Your Local Roofing Professionals
AMI Earns National Best Of The Best Award
WHO WE ARE
We Are Your Local Roofing Professionals with Over 20 Years of Experience in Home and Business Exterior Protection
Welcome to AMI Roofing Contractors, we are your locally-owned and operated roofing company in Bloomington and Monroe County Indiana. AMI specializes in exterior upgrades with the goal of protecting your home and business, while providing you with the highest level of integrity and value possible. The owners of AMI Roofing Contractors were raised right here in Bloomington Indiana and our mission is for every customer to feel like they are AMI family and experience the many benefits of working with a local small business.
Our residential and commercial services include roofing, guttering, siding, and repairs. Our staff and roofing crews are Certified and Credentialed Certainteed ShingleMasters. We provide AMI customers with the security of having a knowledgeable crew on their roof. We won't miss a beat or skip a step when it comes to the integrity and layers of protection on your roof. We built our reputation on quality workmanship, professionalism, customer satisfaction, and our up-front affordable and competitive rates.
AMI Roofing Contractors, Inc. is a member of Better Business Bureau (BBB), Bloomington Chamber of Commerce, Business Network International (BNI Central Indiana), Monroe County Apartment Association (MCAA), Bedford Board of Realtors (BBOR), etc.
Request a Free Estimate
Need to know what to expect?
Jeffrey Kaden
7. January, 2022.
ron fulkerson
17. December, 2021.
This is our second experience with AMI Roofing, and once again they receive an A+ rating for their service. From our first contact, Veronica, through estimate and coordination with Bill, to installation with roofing crew, the entire process was fantastic.
Mike Patel
8. December, 2021.
Rebekah Fiedler
28. November, 2021.
Bill Ryan provided excellent service and was very responsive to me needs. He even drove me around to help choose the color of my new roof. The workmanship was outstanding and prompt. I won't need to use AMI again since I love my house and don't plan on selling, but I highly recommend AMI to any of my neighbors.
Everett Chasteen
25. November, 2021.
Shannon Ramey
25. November, 2021.
Travis Paulin
24. November, 2021.
I found AMI to be competitive in their pricing, very professional, and responsive to my communication. I would not hesitate to use them again to replace or repair a roof.
ron stanhouse
24. November, 2021.
William Babler
24. November, 2021.
AMI did a great job from proposal to completion. Our sales rep Bill R was attentive and responsive. The crew was thorough and cleaned up afterwards. I recommend them highly.
Jennie Jean
15. November, 2021.
I can't say enough good things about AMI. From the request for quote to installation, everything was exceptional. Bill was honest, professional and responsive throughout the whole process. Will definitely recommend and use again if needed.
LATEST PROJECTS
Explore a Few of Our
Recent Residential Projects (More examples in our Gallery)
WHY CHOOSE AMI ROOFING CONTRACTORS
Modern Roofing Technology and Four Season Installation
Modern roofing technology has come a long way in the last few years. Materials and installation techniques have progressed to such an extent that there is now a roofing material suitable for installation during every season. We even have options available that can withstand high winds, heavy impact drop force testing, highest/lowest temperatures, and potentially even save you money on your home insurance premiums. At AMI Roofing Contractors, we are proud to offer our clients the latest innovations in roofing technology, including ClimateFlex Certainteed Shingles to Metal Roofing.
Our team of experienced roofers is dedicated to providing our clients with the best possible service, from helping them select the right roofing material for their needs, to ensuring a smooth and timely installation. We believe that high quality doesn't justify a high premium, so we take pride in offering competitive rates without compromising on product/workmanship quality or customer service.
After 2022_Martinsville IN. Shingles chosen for this home: CertainTeed Northgate (Impact Resistant) Moire Black
After 2022_Bloomington IN. Shingles chosen for this home: CertainTeed Landmark Pro Driftwood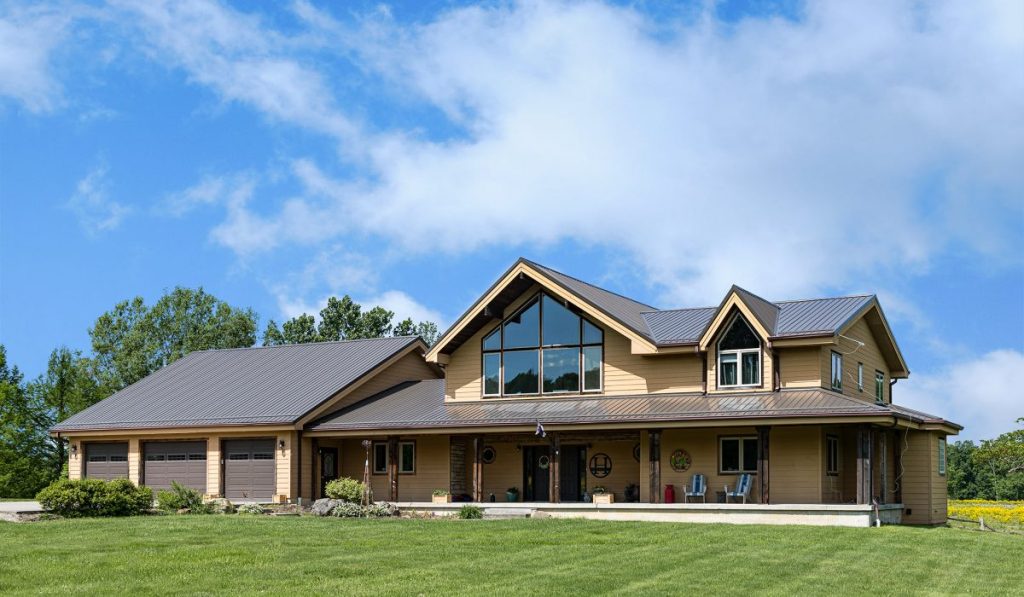 2021_Springville IN. Metal Roofing chosen for this home: Panel- Loc .029 gauge Burnished Slate
Projects Completed (recorded since 2013)
PROFESSIONAL, RELIABLE STAFF
The Roofing Experts
We are the pillars of AMI Roofing Contractors and we are available at YOUR convenience.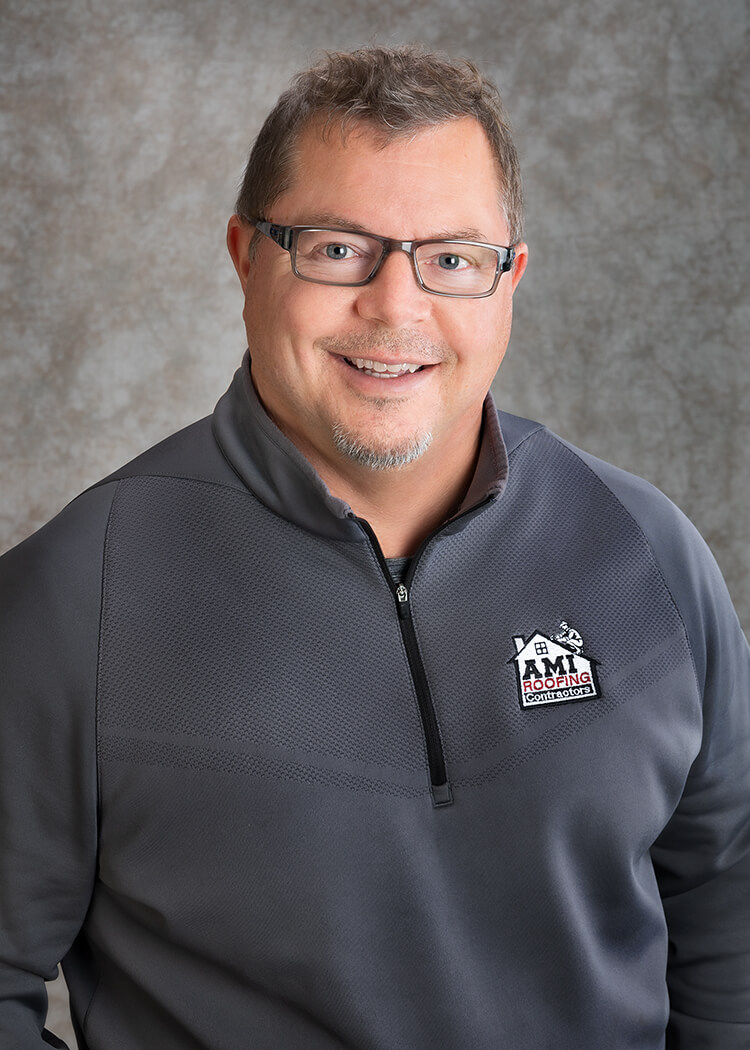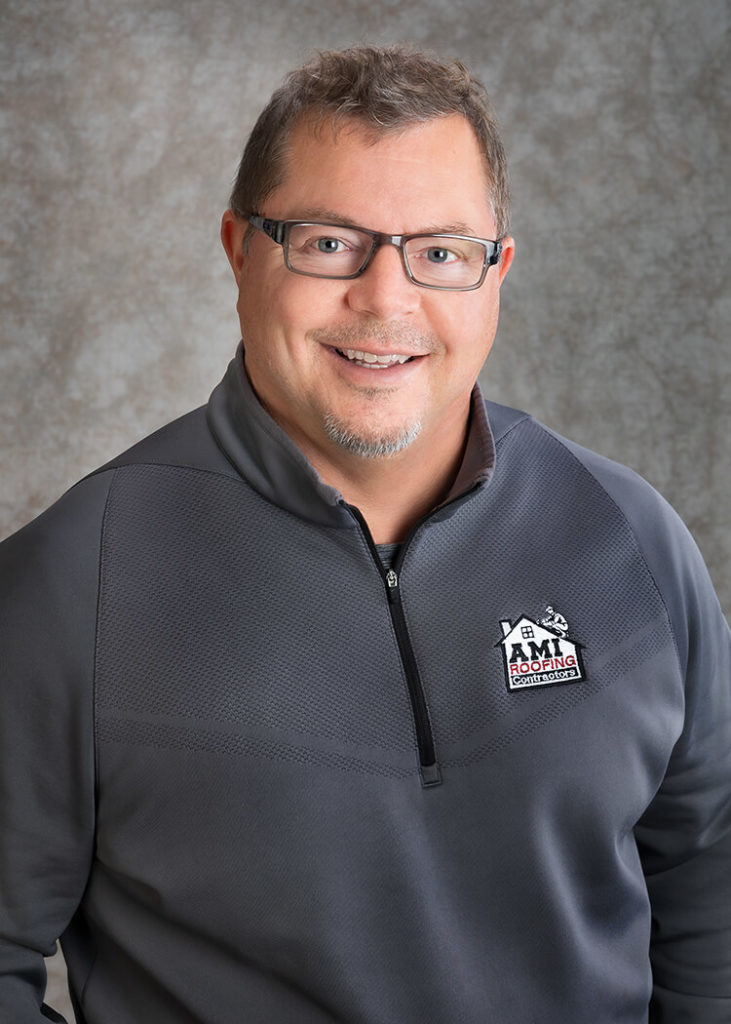 ROBERT (BOB)  VAN PELT
OWNER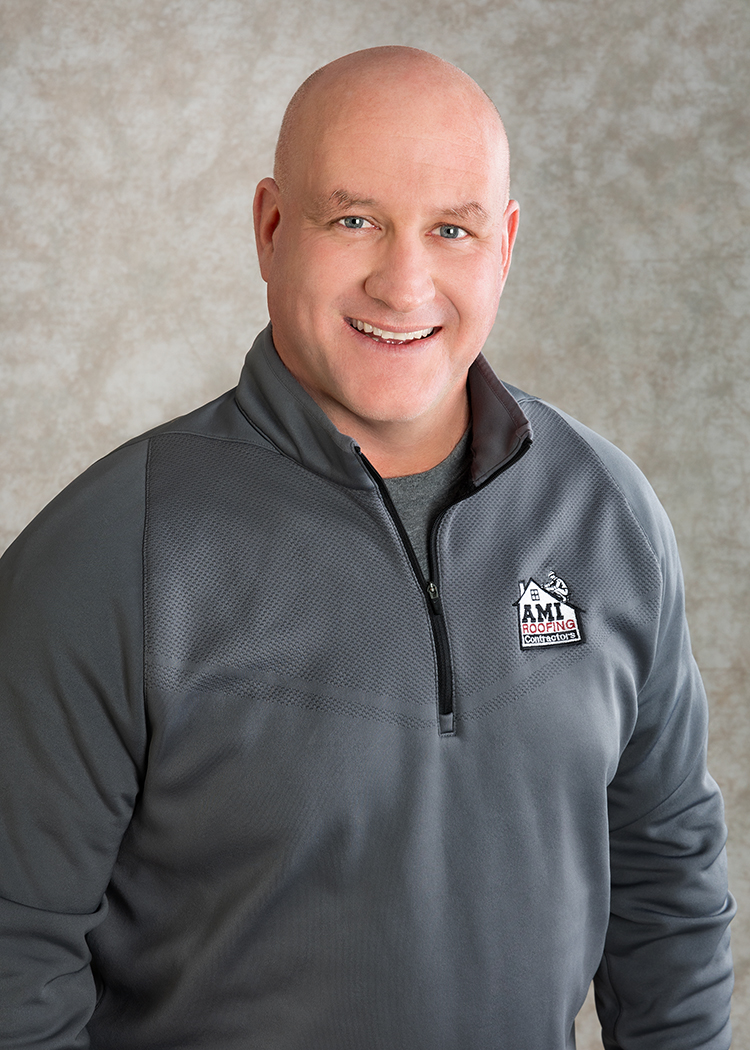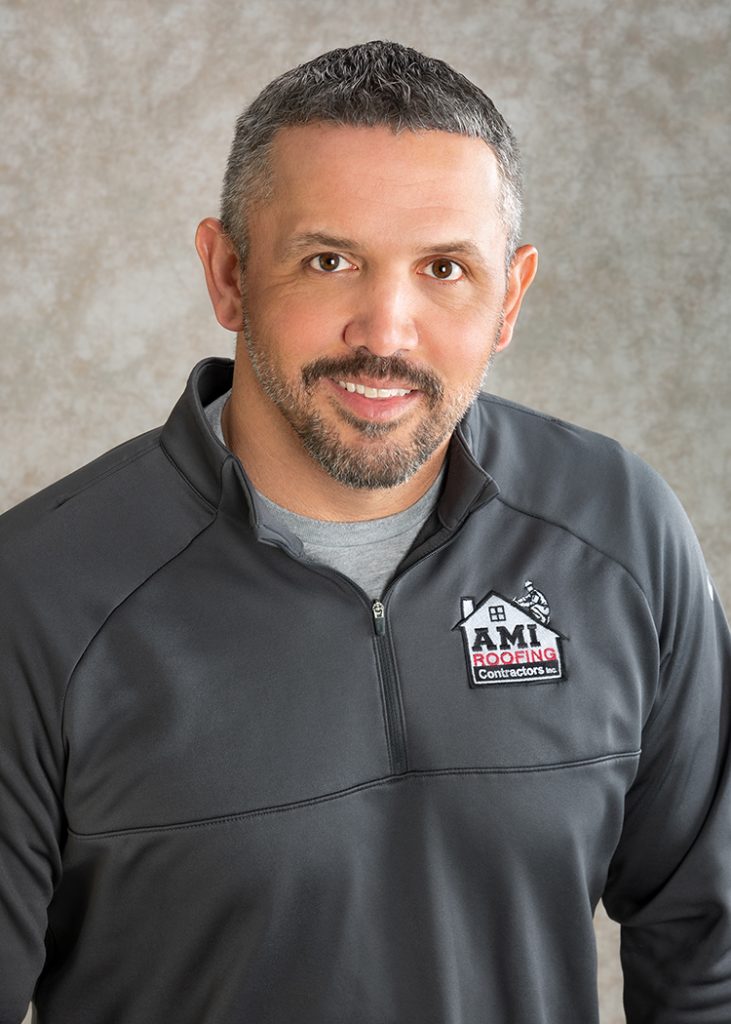 Call Us To Schedule a Quick Quote
(812) 327-2885
We are available 24/7 to take your call at your convenience or text us anytime through our website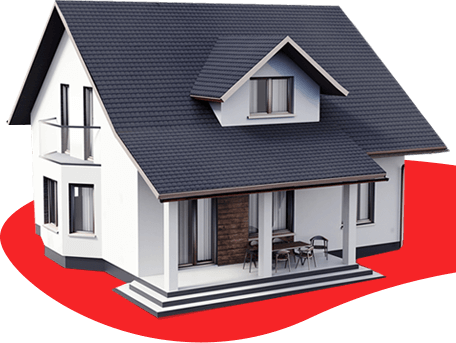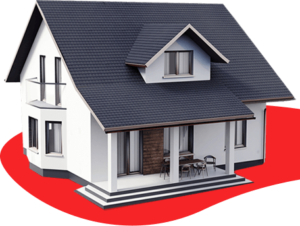 WHAT'S NEW
Our Latest News &
Blog Post
AMI Roofing Contractors has outgrew our previous location in Winslow Plaza. AMI is easier to find and more conveniently located across from your Bloomington Walmart on Bloomfield Rd. Turn away from the Walmart at the stop light and you will see the brick 3802 building on your right. Turn right onto S Yost Ave next to the building before turning right into the 3802 building and we are Suite 1 on the end (closest to the stop light). Our address is 3802 W Industrial Blvd, Suite 1, Bloomington, Indiana 47403, the map apps may not require the West Direction entry to get you here.
Is your home's siding outdated, leaking, faded, or in need of some curb appeal? AMI ROOFING CONTRACTORS in…
It doesn't matter if you need Shingle and metal roof replacements or Shingle and metal roof installation services,…
There are many reasons one may need to install or replace their gutter system, and AMI ROOFING CONTRACTORS…