What We Do
Your Local Roofing Professionals
At AMI Roofing Contractors, we are your locally-owned and operated roofing company in Bloomington and Monroe County Indiana. We are conveniently located across the street from the Bloomington Walmart.
Whether you need Asphalt Shingle or Metal Roof Replacement Services, we've got you and your home covered.  Our team of devoted, thorough, friendly, and knowledgeable professionals work around the clock to ensure your project gets done right and finalizes quickly. 
We are technology and time savvy for your convenience, and we are just as happy to hand deliver to residents who enjoy a technology free lifestyle.  If you love technology you can enjoy reviewing your project progress on your personalized Job Web Page!  With your very own Web Page you can easily access and electronically approve your estimate, view project before and after photos, and re-visit your page anytime after your project is complete.
With a small business family touch AMI will meet you at your home and walk your roof before providing you with a free estimate so that you will know everything to expect upfront!  We will bring shingle color samples to your home to make it easier for you to choose a color that compliments your home's design and existing color scheme. 
For your convenience you may click on our Gallery menu option on our website (amiroofs.com) and view many of the colors you're considering on previously completed roofs (colors may vary on electronic devices).  Among our many options, AMI offers dimensional shingles as well as 3-tab shingles that may be required for your home due to its historical status.
To ensure the measurements of your roof lines are as accurate as possible we will also order an eagle's sky view of your home.  This measurement report provides us with dimensions corresponding with every detail of your roof and assists us with ordering all the product materials for your unique home. 
You can feel assured that we are a local Bloomington roofing contractor who backs our shingle and metal installations with a roof replacement workmanship warranty.  While the manufacturer provides the replacement warranty on the product, we provide you with a guarantee to back our installation of the product. 
These are just a few of the professional standards that provide integrity and precision to our process.  A process that has been very successful and one that we are always perfecting to continue to bring our customers the best possible experience from start to finish.
We would be happy to answer any of your questions and discuss the services that we offer.  We look forward to working with you! 

AMI Roofing is a member of:  Better Business Bureau (BBB),
Bloomington Chamber of Commerce, Business Network International (BNI), Monroe County Apartment Association
(MCAA), Bedford Board of Realtors (BBOR), etc.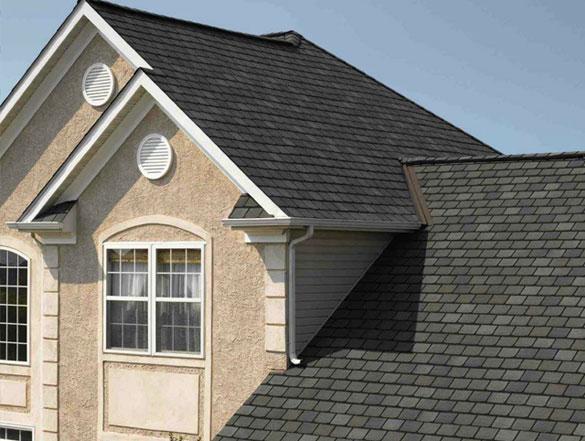 AMI Roofing Contractors - Your Local Roofing Professionals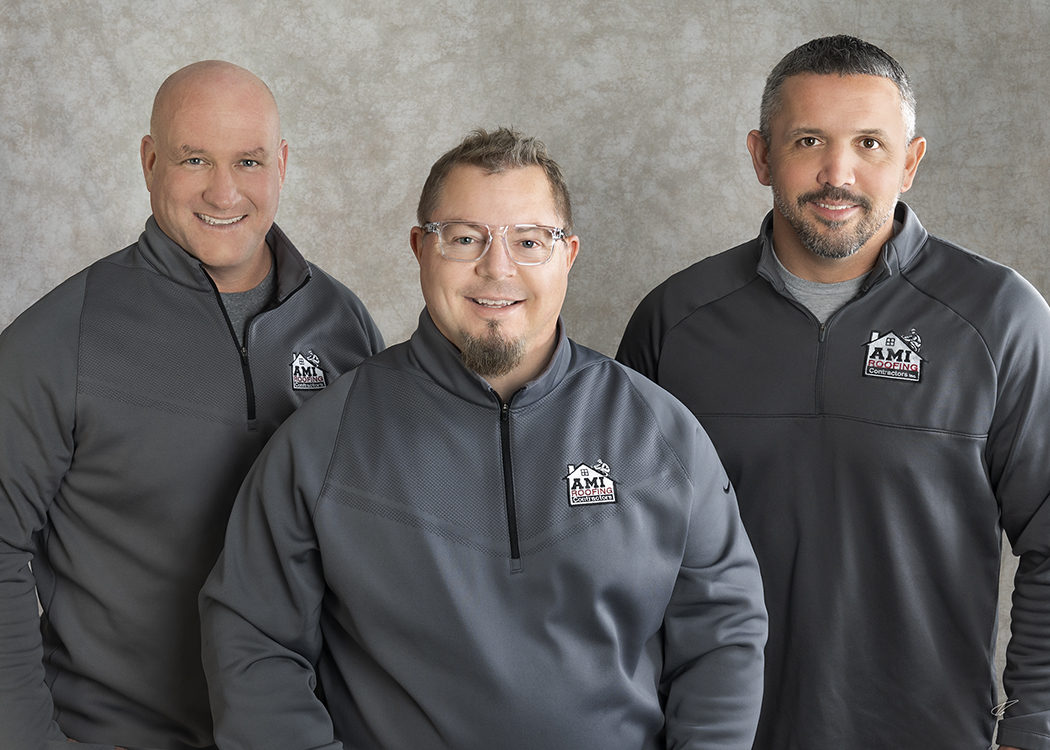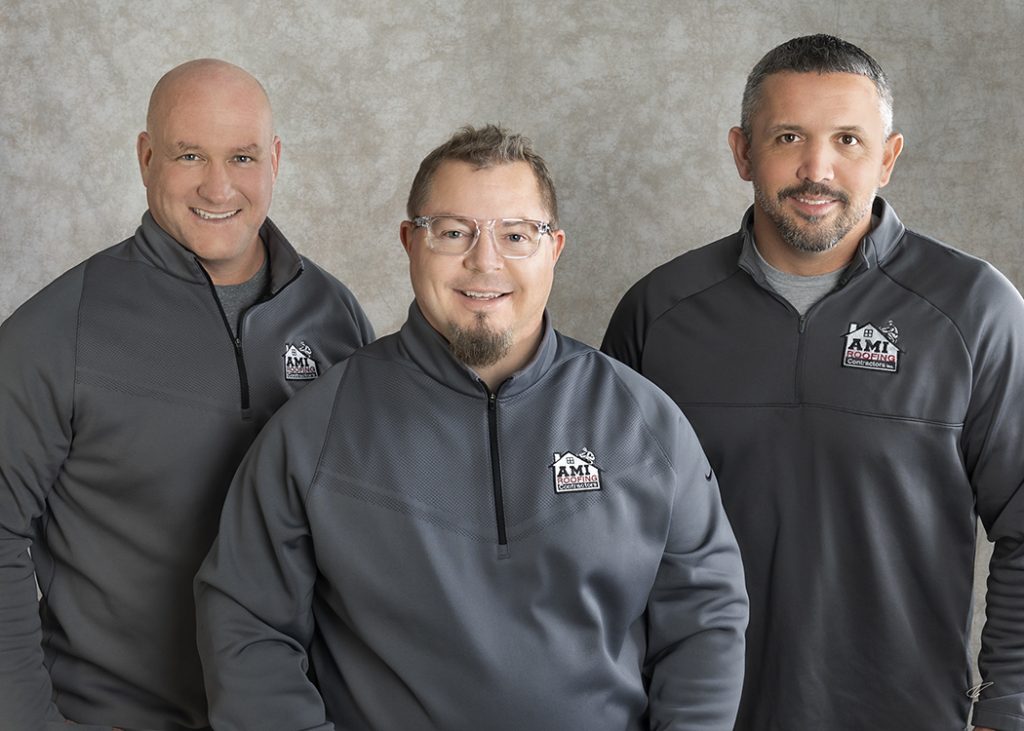 KANE KING, ROBERT (BOB) VAN PELT, PAUL PRATHER II (Owners)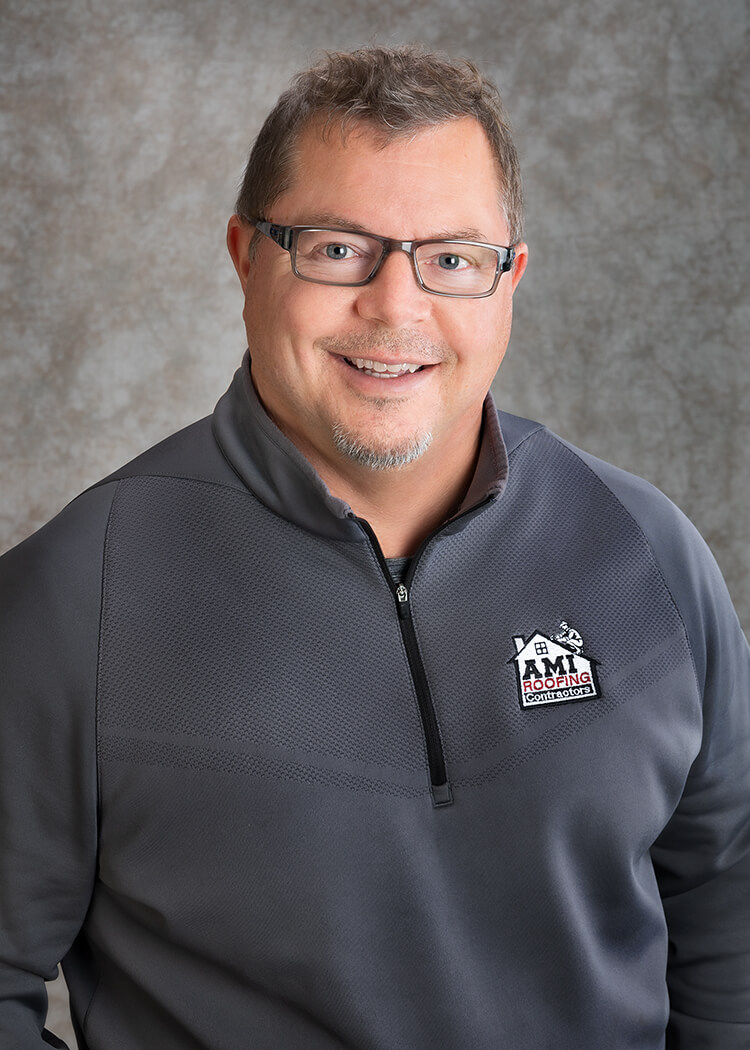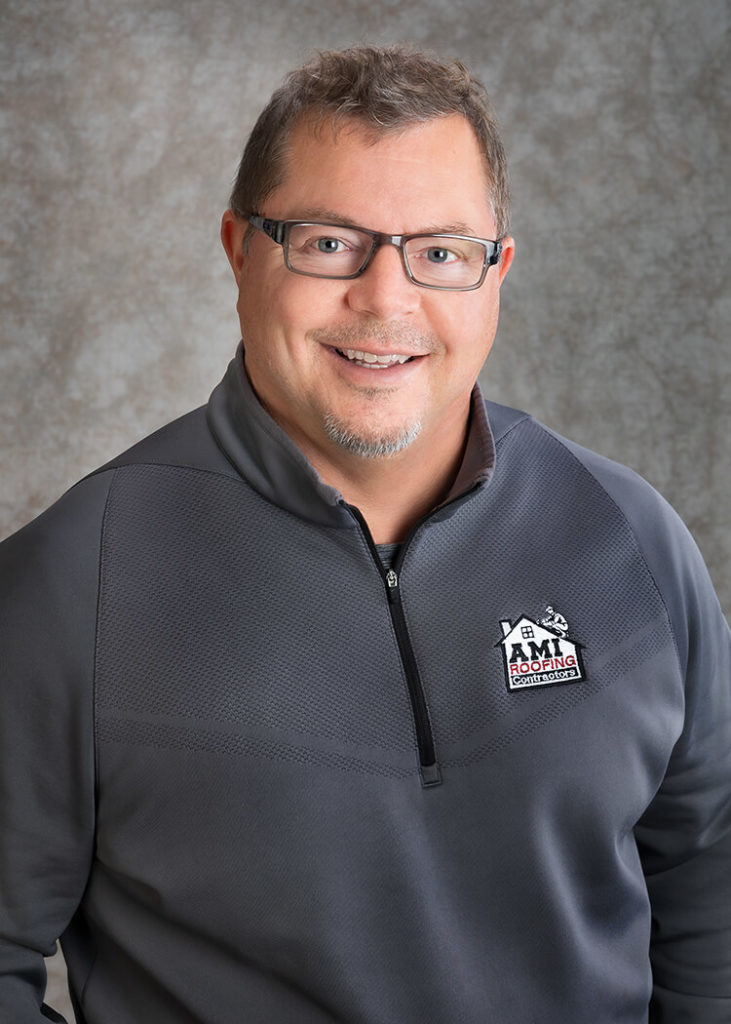 ROBERT (BOB)  VAN PELT 
OWNER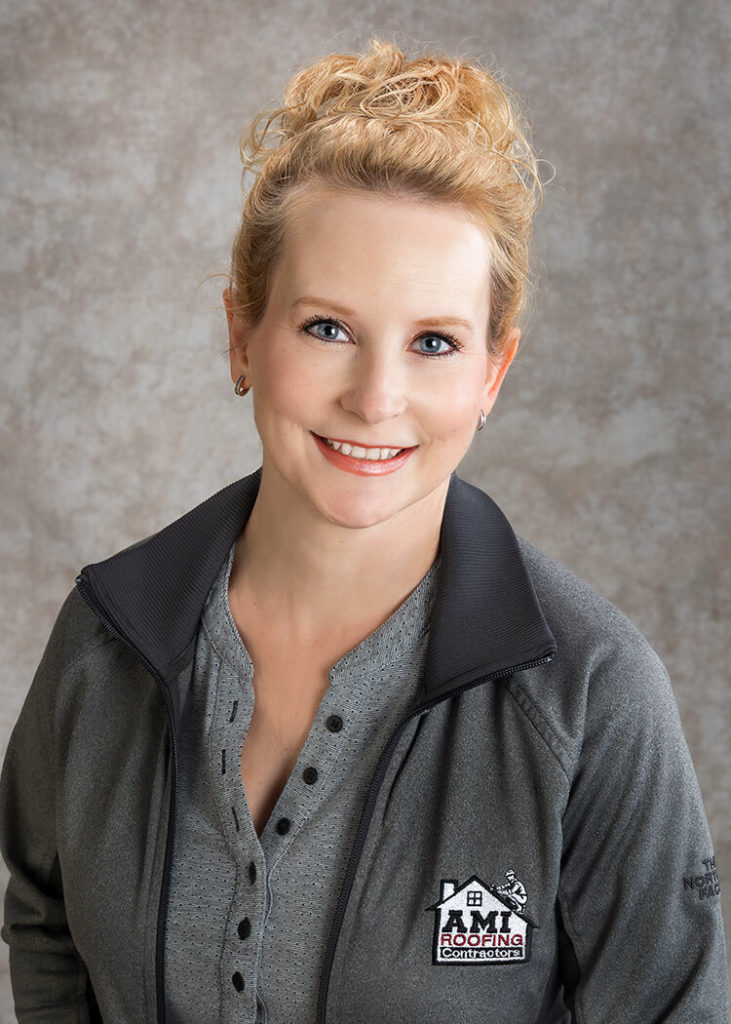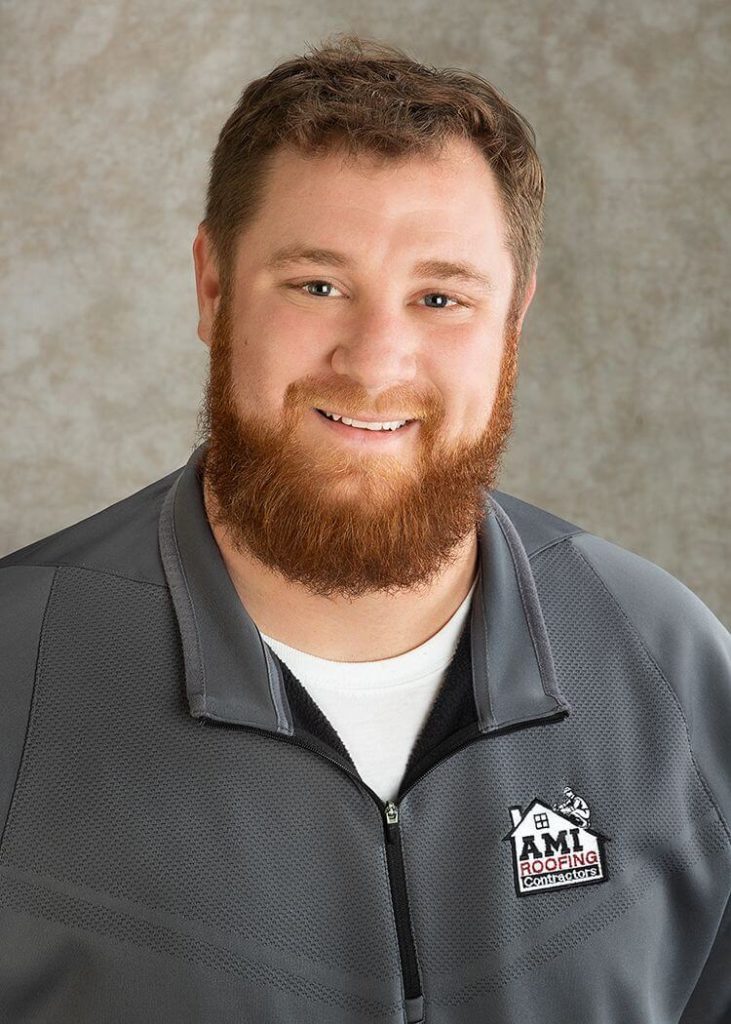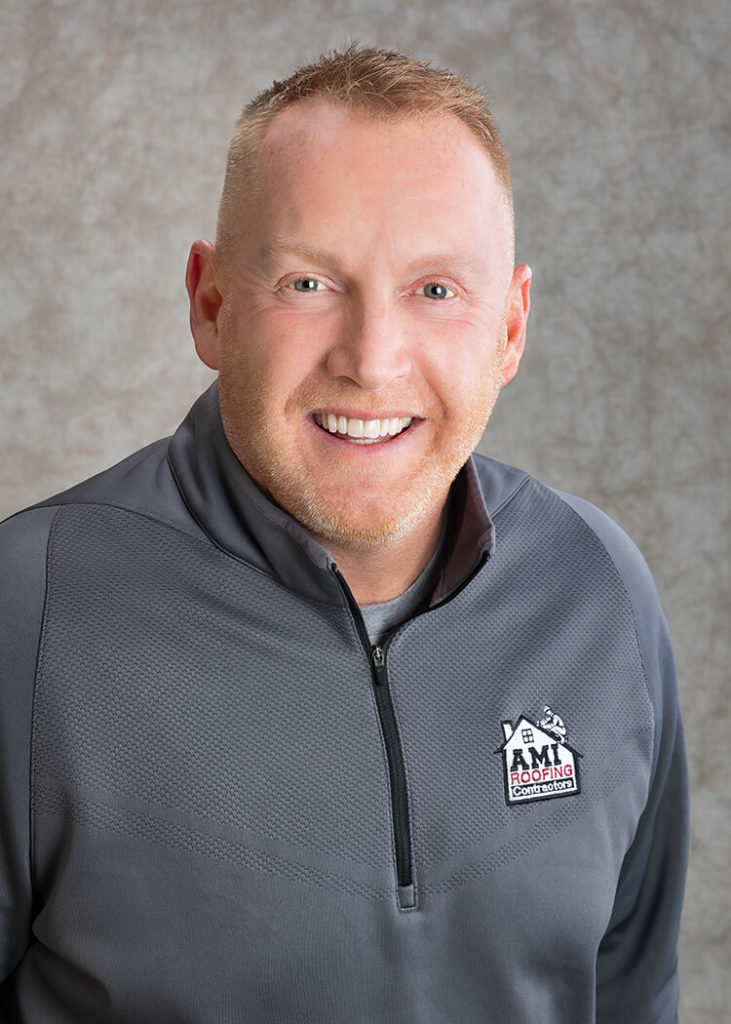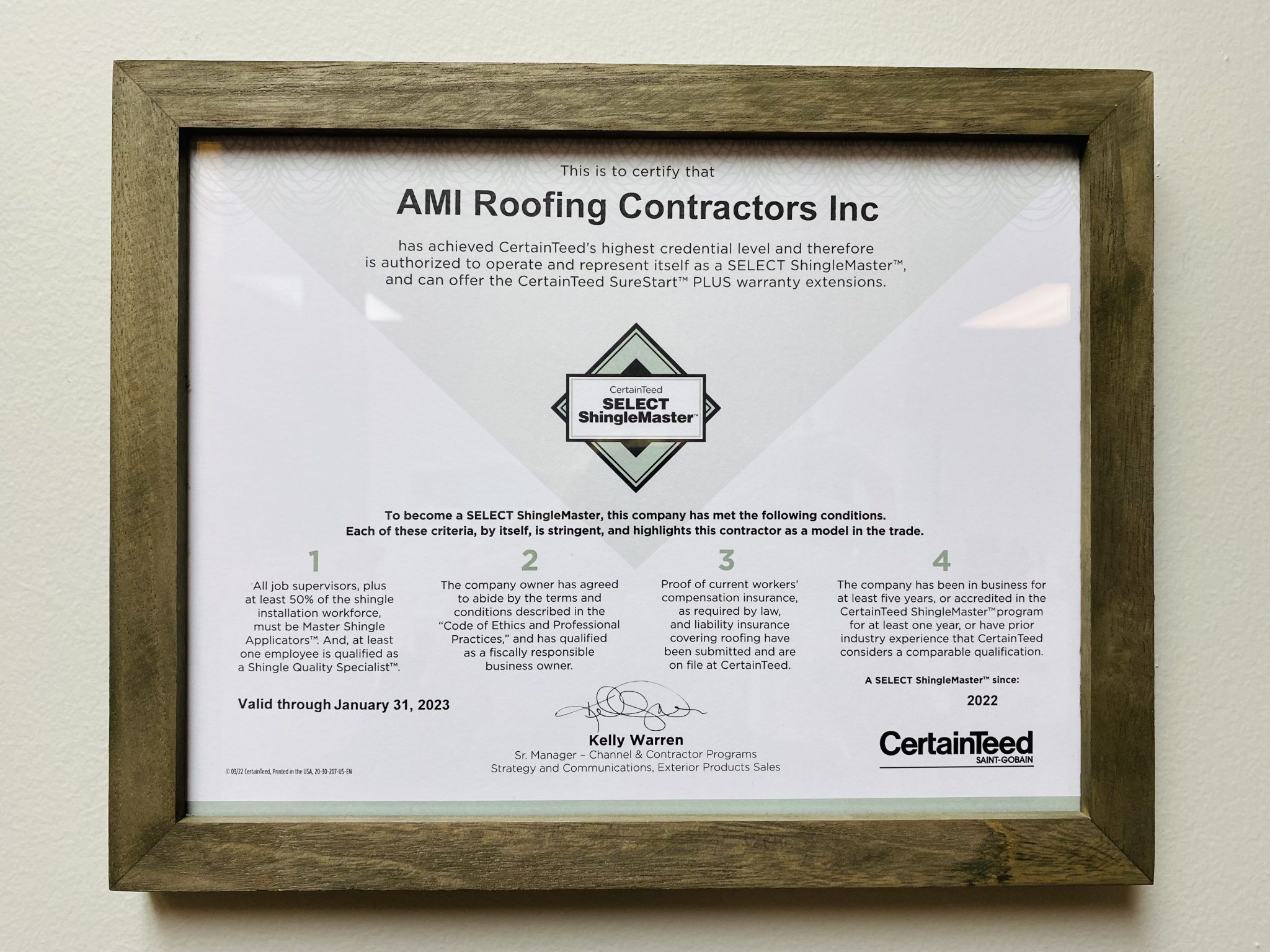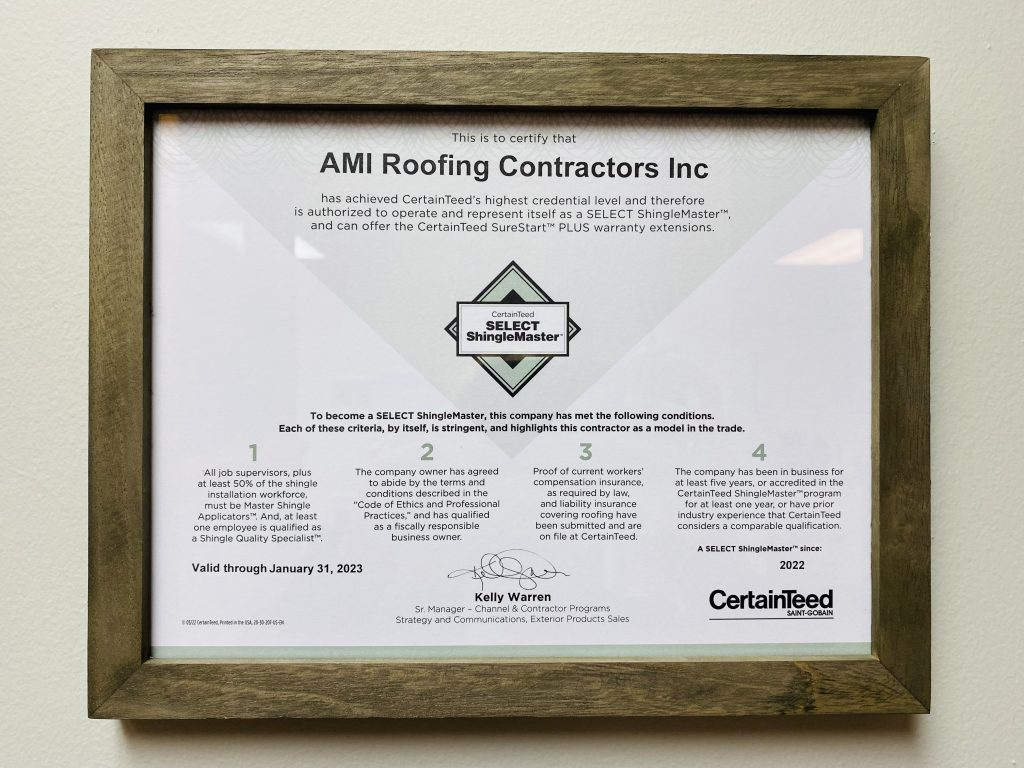 AMI is a SELECT ShingleMaster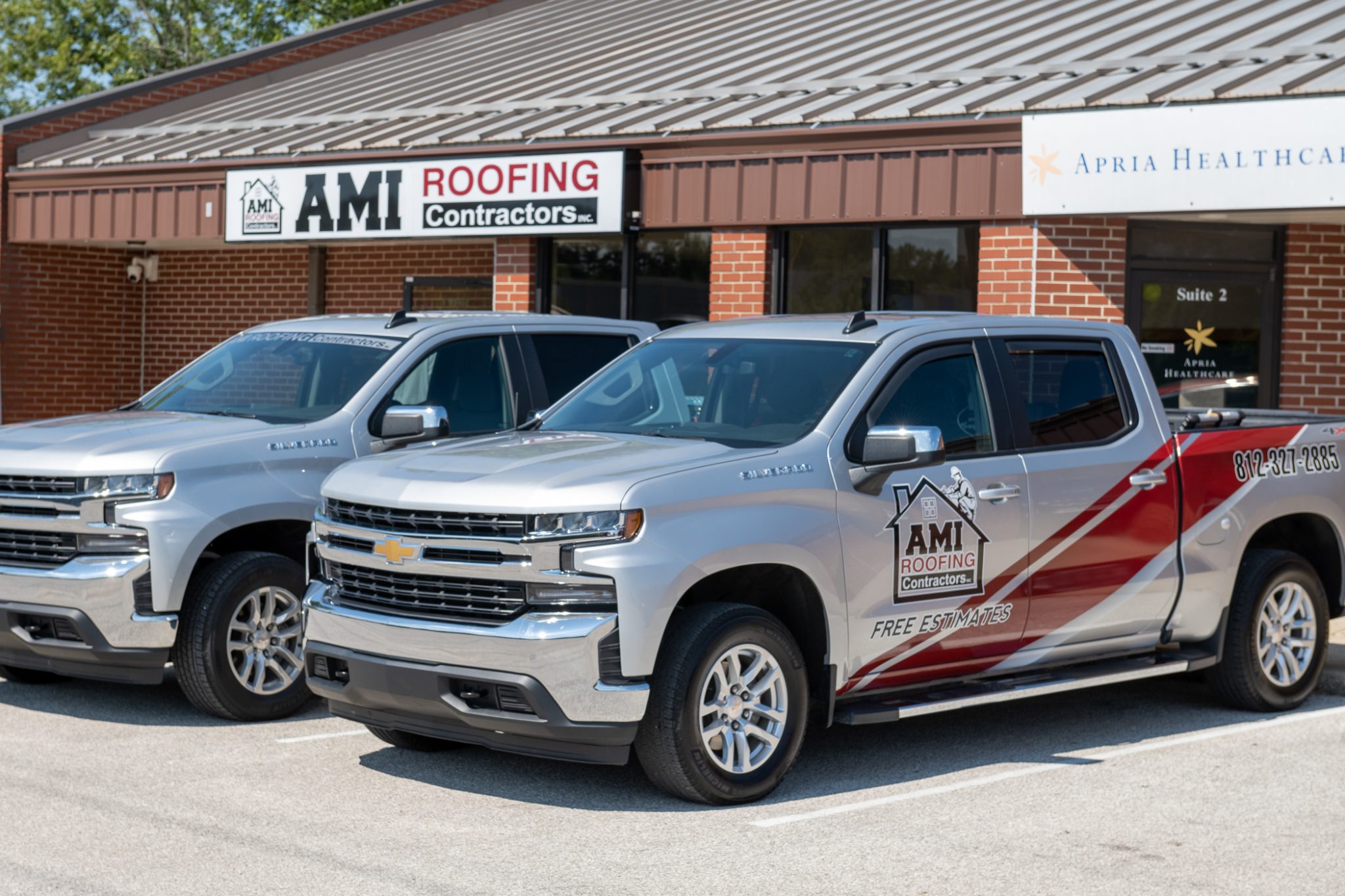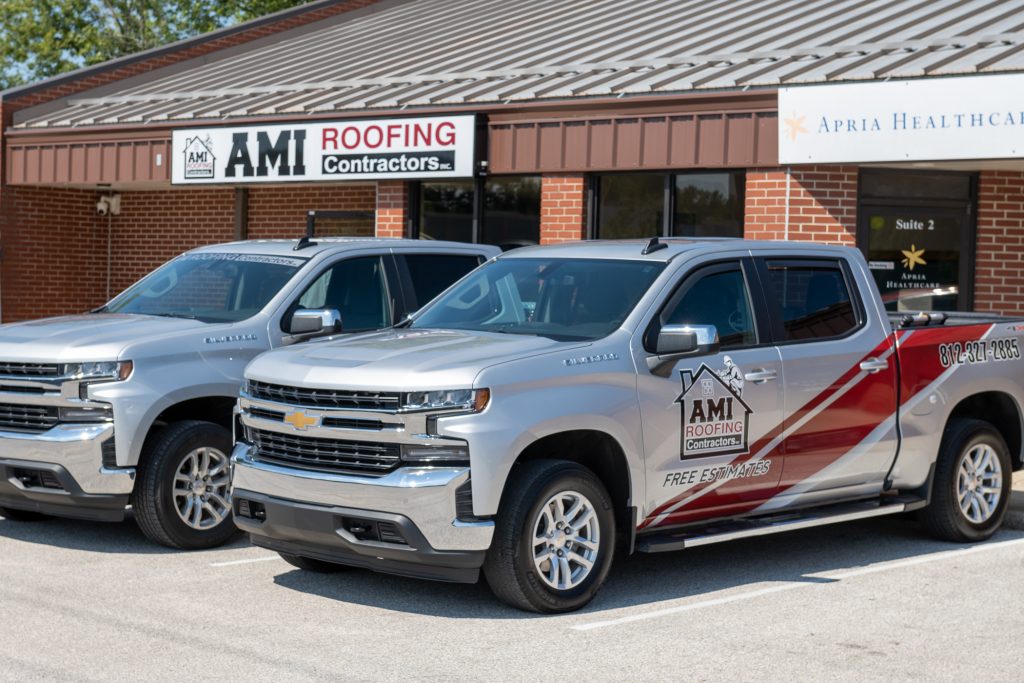 Located across from Walmart, Suite 1 next to Apria Healthcare
Jeffrey Kaden
7. January, 2022.
ron fulkerson
17. December, 2021.
This is our second experience with AMI Roofing, and once again they receive an A+ rating for their service. From our first contact, Veronica, through estimate and coordination with Bill, to installation with roofing crew, the entire process was fantastic.
Mike Patel
8. December, 2021.
Rebekah Fiedler
28. November, 2021.
Bill Ryan provided excellent service and was very responsive to me needs. He even drove me around to help choose the color of my new roof. The workmanship was outstanding and prompt. I won't need to use AMI again since I love my house and don't plan on selling, but I highly recommend AMI to any of my neighbors.
Everett Chasteen
25. November, 2021.
Shannon Ramey
25. November, 2021.
Travis Paulin
24. November, 2021.
I found AMI to be competitive in their pricing, very professional, and responsive to my communication. I would not hesitate to use them again to replace or repair a roof.
ron stanhouse
24. November, 2021.
William Babler
24. November, 2021.
AMI did a great job from proposal to completion. Our sales rep Bill R was attentive and responsive. The crew was thorough and cleaned up afterwards. I recommend them highly.
Jennie Jean
15. November, 2021.
I can't say enough good things about AMI. From the request for quote to installation, everything was exceptional. Bill was honest, professional and responsive throughout the whole process. Will definitely recommend and use again if needed.