SERVICES WE PROVIDE IN MONROE COUNTY AND SURROUNDING COUNTIES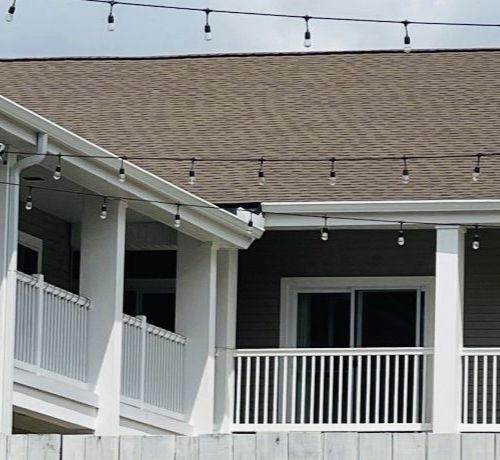 AMI Comes with a Professional, Dedicated, and Efficient Crew. Most Residential Shingle Roofs are Torn Off and Replaced All In One Day and During Daylight Hours.  We Specialize in Shingle and Metal Installations with Strong Warranties.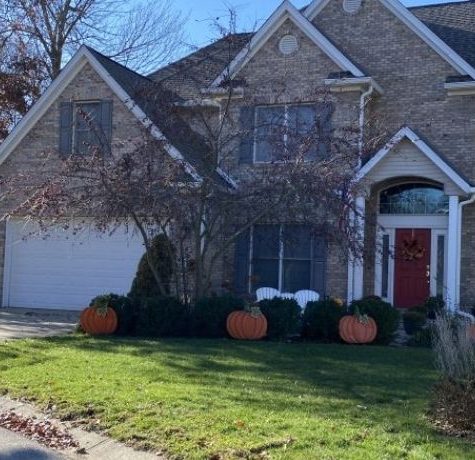 Water or Ice Camping Out or Spilling Over Your Gutters? AMI Specializes in Installation of 6″ Wide Seamless Gutters Along with Matching 3×4 Downspouts to Provide Your Home with the Best and Maximum Water Exiting Strategy.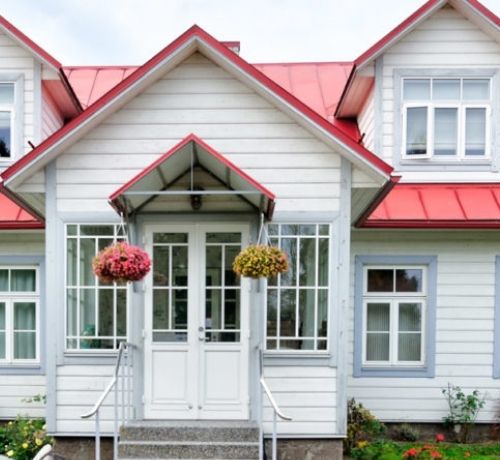 AMI is Your Go-To Professional Siding Contractor for Your Siding Replacement Needs.  We specialize in Installation of High Quality and Environmentally Sustainable Certainteed Products.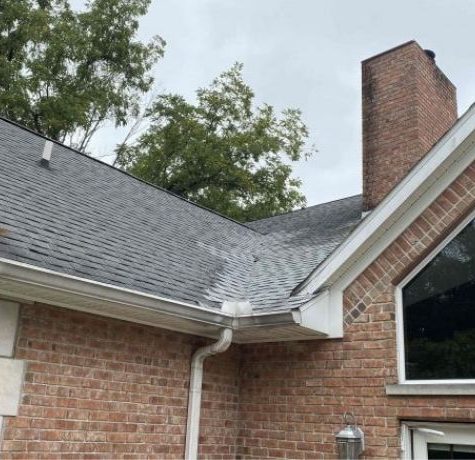 We Have Dedicated Repair Staff Ready to Inspect and Diagnose Your Roofing Concerns in or nearby Bloomington, IN at Your Convenience.  Whether You Suspect a Leak or Have Evidence of Active Leaks We Can Find the Source.